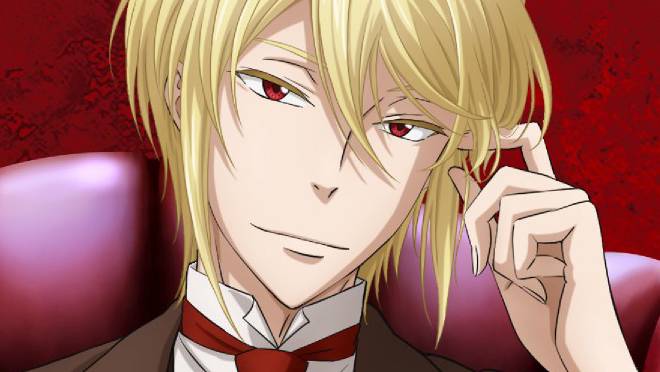 La web oficial de la adaptación televisiva animada del manga Yukoku no Moriarty de Ryosuke Takeuchi (dibujo) y Hikaru Miyoshi (guionista) ha revelado que la segunda parte de la serie, compuesta de los episodios 13 a 24, se estrenará en abril de 2021 en Japón.
El anime se estrenará el 11 de octubre a las 22:30 en Tokyo MX, llegando posteriormente a BS11 y MBS.
Kazuya Nomura (Run with the Wind, Black Fox) es el director del anime bajo Production I.G. Tooru Ookubo (Tokimeki Restaurant: Miracle6) se encarga de los diseños de personajes.
Junto a ellos están Go Zappa (Ahiru no Sora) y Taku Kishimoto (Fruits Basket 2019) como responsables de los guiones, Tooru Ookubo (Sengoku Basara) como diseñador de personajes y director de animación, y Kazuya Nomura (Run with the Wind) como director bajo Production I.G.
Tasuku Hatanaka se encarga del opening del anime con "DYING WISH", mientras que STEREO DIVE FOUNDATION se encargan del ending con "ALPHA".
La historia la protagoniza James Moriarty, el famoso antagonista del personaje Sherlock Holmes creado por Sir Arthur Conan Doyle, quien aquí es un huérfano que toma el nombre William James Moriarty cuando él y su hermano menor son adoptados por la familia Moriarty. Su interés es acabar con la enfermedad que supone para la sociedad el estricto sistema de clases de Inglaterra.
Takeuchi y Miyoshi lanzaban el manga en las páginas de la revista Jump SQ. de Shueisha en agosto de 2016.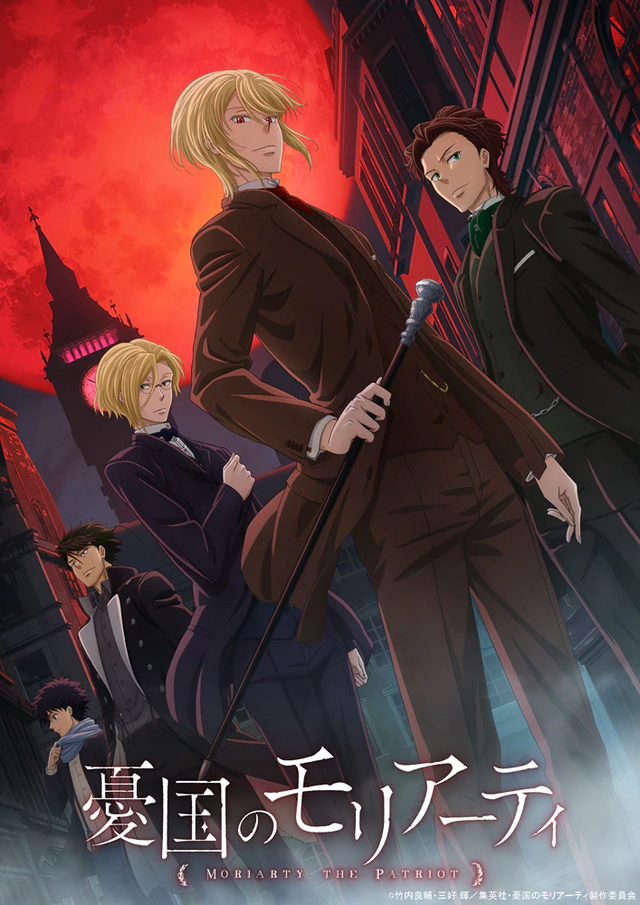 Fuente: ANN