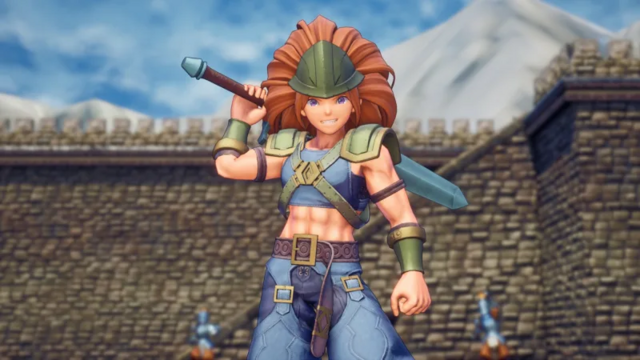 Desde 4Gamer.net han colgado cuatro minutos de juego de la demo de Trials of Mana que Square Enix ha llevado a la Gamescom 2019.
Los videos son los primeros que podemos ver de la versión de PlayStation 4 del juego, puesto que el remake anteriormente se mostró con su versión de Nintendo Switch en el momento del anuncio.
Trials of Mana se lanzará a inicios de 2020 en PlayStation 4, Nintendo Switch y PC.
Fuente: Gematsu