El portal japonés Anime!Anime! condujo una encuesta entre sus lectores con la pregunta «¿Cuál fue la mejor serie de anime de la temporada de Primavera-2021?». La encuesta fue realizada sobre series que comenzaron su emisión en el mes de abril de este año y que ya hayan finalizado o que continúen con un segundo arco. «Hemos recibido una gran cantidad de títulos fascinantes, desde producciones originales de alto perfil hasta secuelas de fabulosas franquicias de animación. ¿Cuál habrá sido la mejor calificada por parte de nuestro lectores?», escribió el portal. La encuesta se realizó entre el 18 y el 25 de junio de este año entre los lectores por suscripción del popular sitio japonés.
20. Mashiro no Oto (Those Snow White Notes).
19. Shaman King.
18. Seijo no Maryoku wa Bannou Desu (The Saint's Magic Power is Omnipotent).
17. Slime Taoshite 300-nen, Shiranai Uchi ni Level Max ni Nattemashita (I've Been Killing Slimes for 300 Years and Maxed Out My Level).
16. Subarashiki Kono Sekai The Animation (The World Ends with You The Animation).
15. Godzilla Singular Point.
14. Bishounen Tanteidan (Pretty Boy Detective Club).
13. Odd Taxi.
8. Yuukoku no Moriarty (Moriarty the Patriot) [Empate]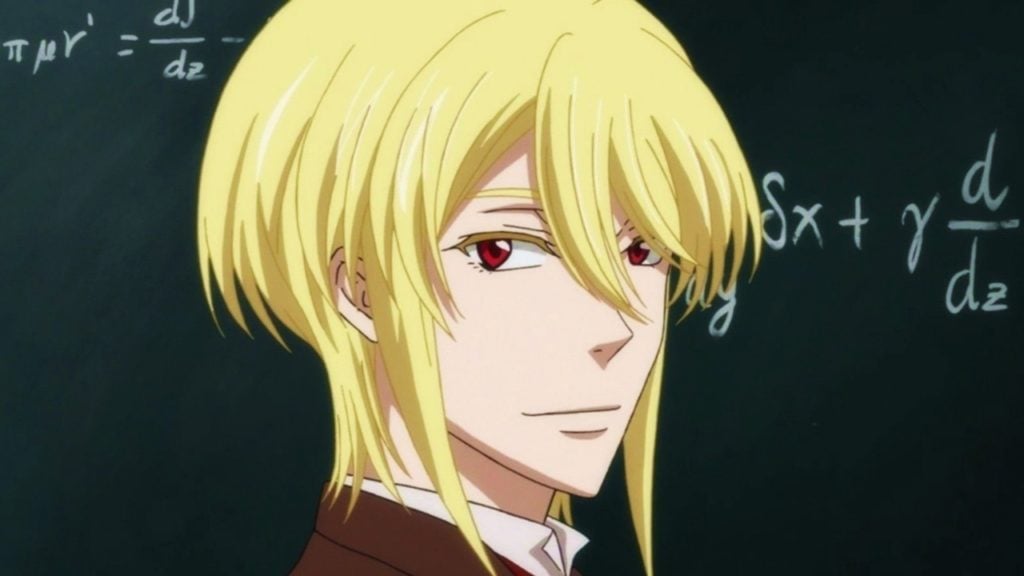 8. Hige wo Soru. Soshite Joshikousei wo Hirou. (Higehiro) [Empate]
8. SSSS.DYNAZENON [Empate]
8. Zombieland Saga: Revenge [Empate]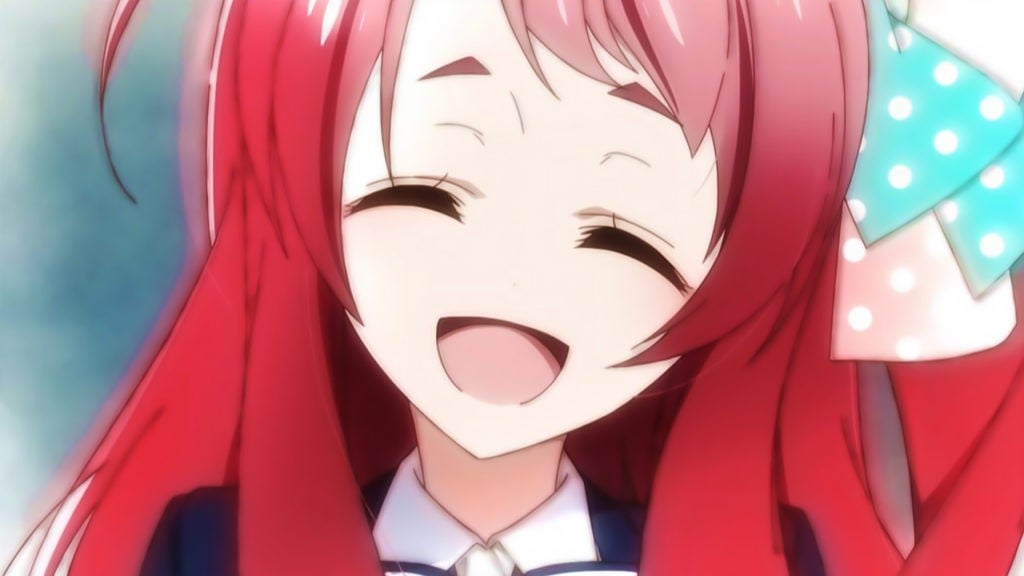 8. Shadows House [Empate]
7. Mo Dao Zu Shi (Grandmaster of Demonic Cultivation)
6. 86: Eighty-Six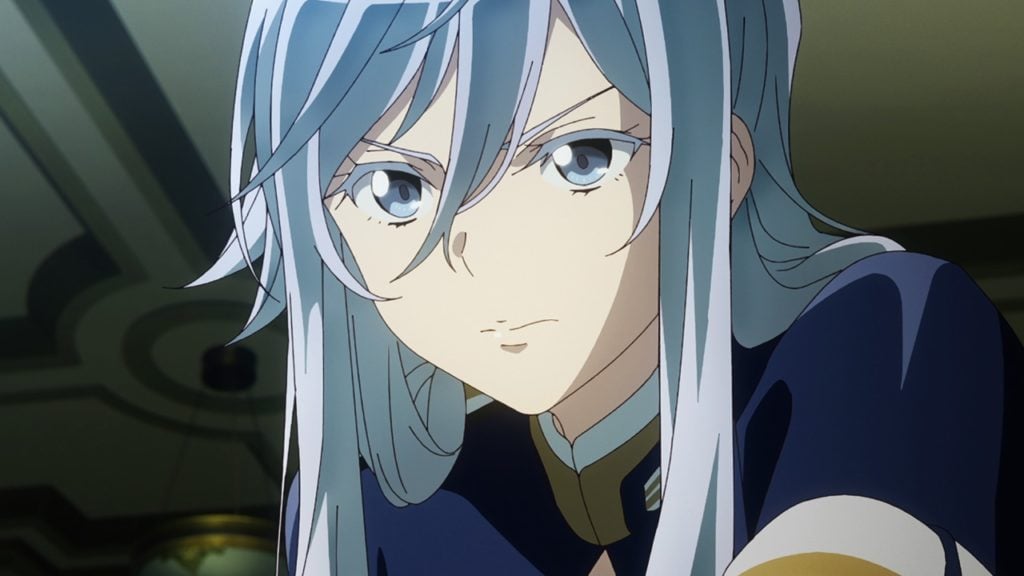 5. Tokyo Revengers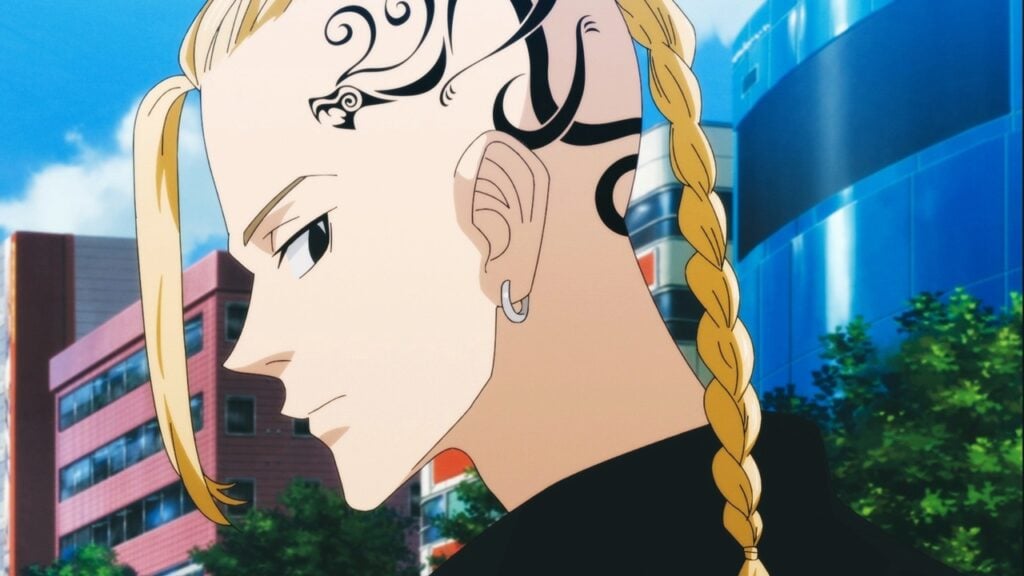 4. Fruits Basket: The Final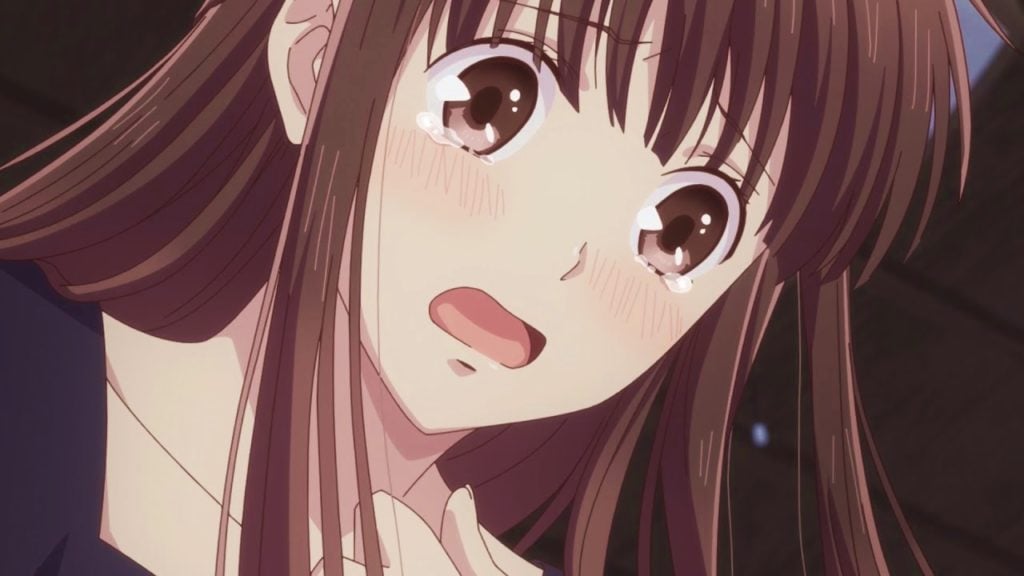 3. Boku no Hero Academia 5th Season
2. Vivy: Fluorite Eye's Song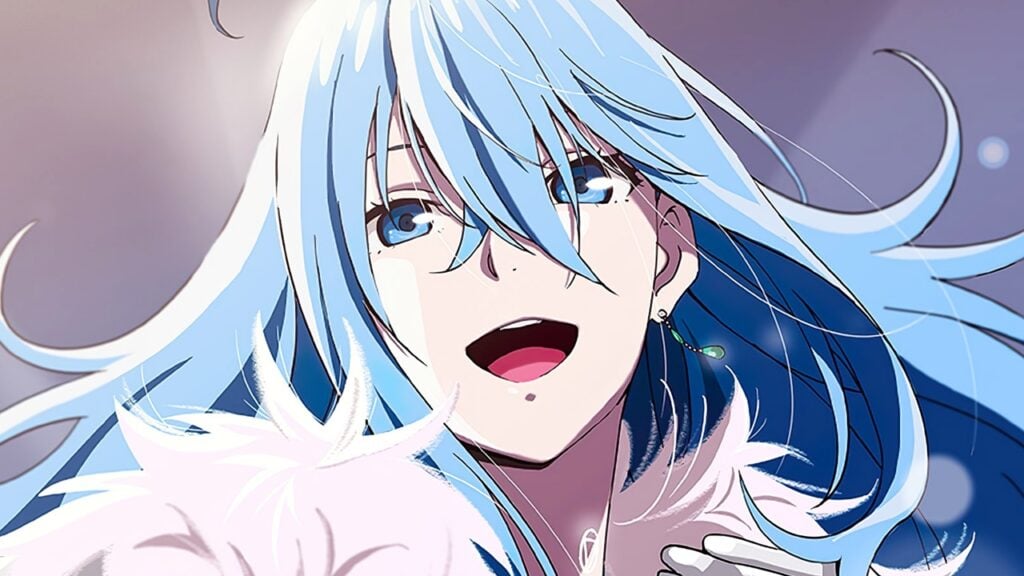 1. Bakuten!!
Fuente: Anime!Anime!
Copyright © 2021 IID, Inc. (回答期間:2021年6月18日~6月25日)/ Primavera-2021
La entrada Estos fueron los animes más populares de Primavera-2021 según Anime!Anime! se publicó primero en Kudasai.