En múltiples cuentas de Twitter de producciones de la industria del manga y el anime en Japón se publicaron distintas ilustraciones especiales y/o fotogramas para desear una Feliz Navidad a todos los fanáticos de la industria. En este artículo hemos tratado de recopilar todas las que hemos podido, sin embargo, no está de más explorar un poco en Twitter para encontrar más.
SPY x FAMILY
Digimon
Black Cat & To LOVE-Ru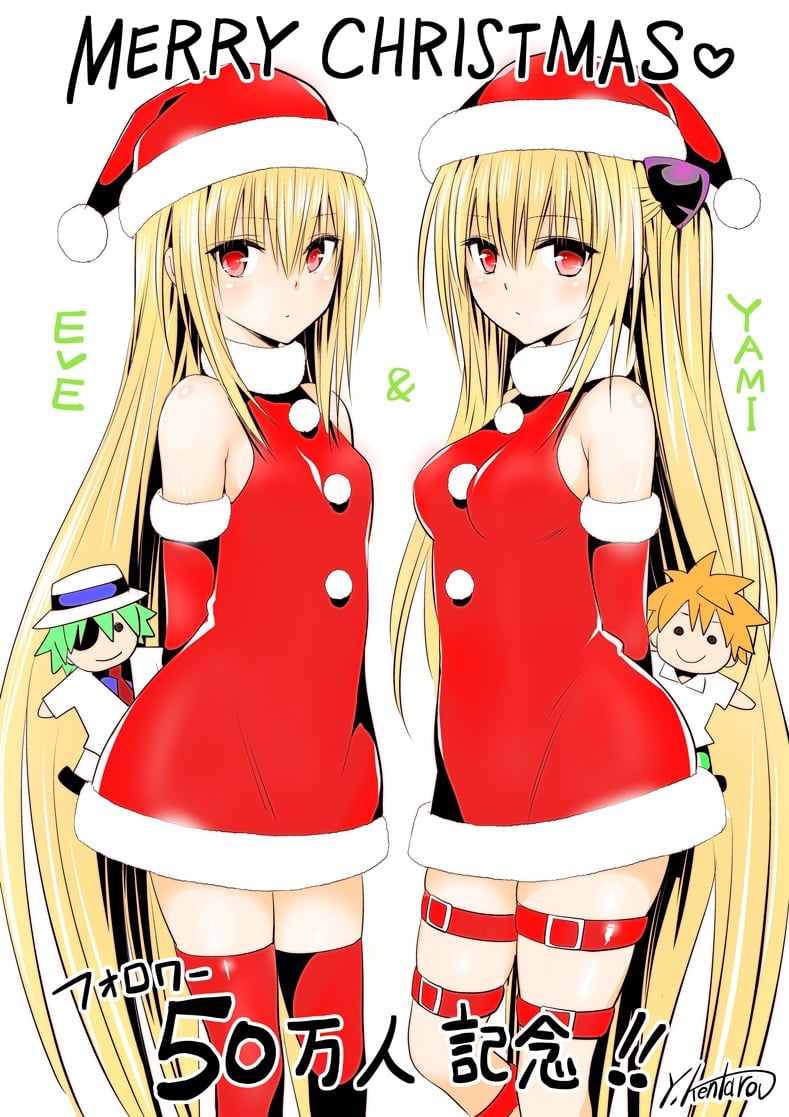 Kakkou no Iinazuke (A Couple of Cuckoos)
BanG Dream!
Shuumatsu no Harem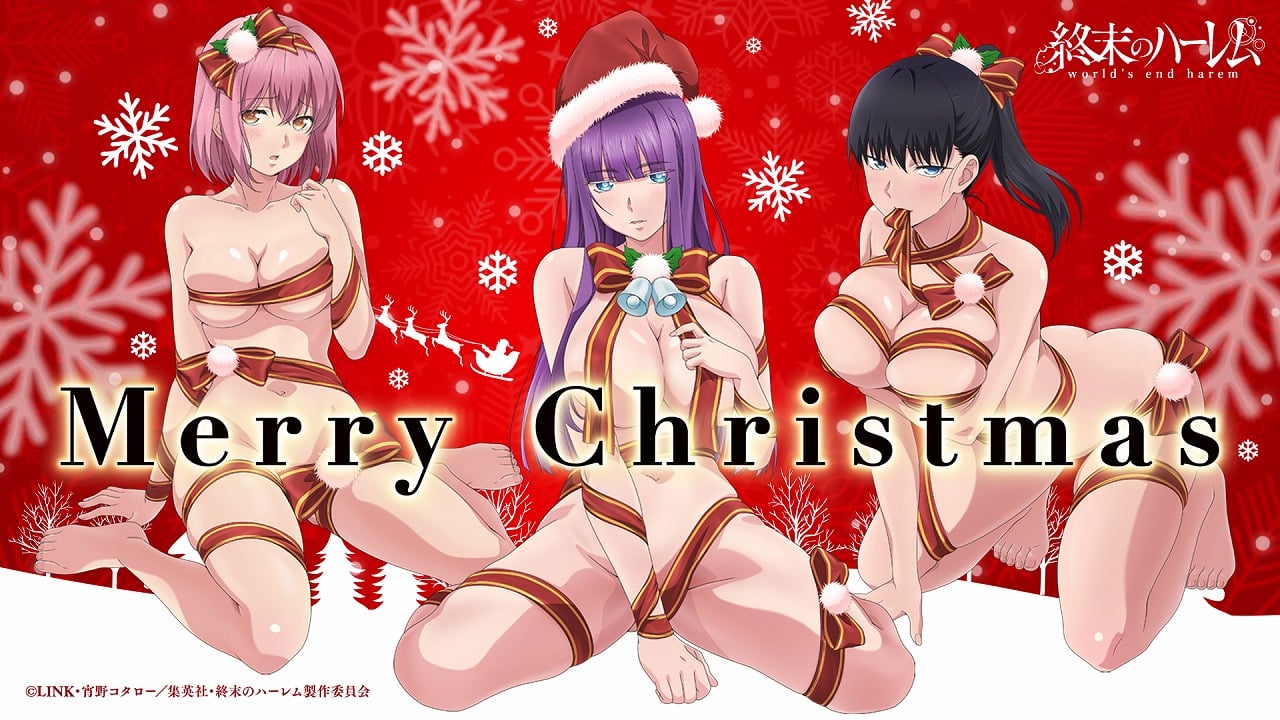 Sono Bisque Doll wa Koi wo Suru (My Dress-Up Darling)
Hitoribocchi no Marumaru Seikatsu
Karakai Jouzu no Takagi-san & Kunoichi Tsubaki no Mune no Uchi & Soredemo Ayumu wa Yosetekuru
Diseñador: Manabu Nii
Girls und Panzer
Akudama Drive
Ijiranaide, Nagatoro-san (Don't Toy with Me, Miss Nagatoro)
Senpai ga Uzai Kouhai no Hanashi (My Senpai is Annoying)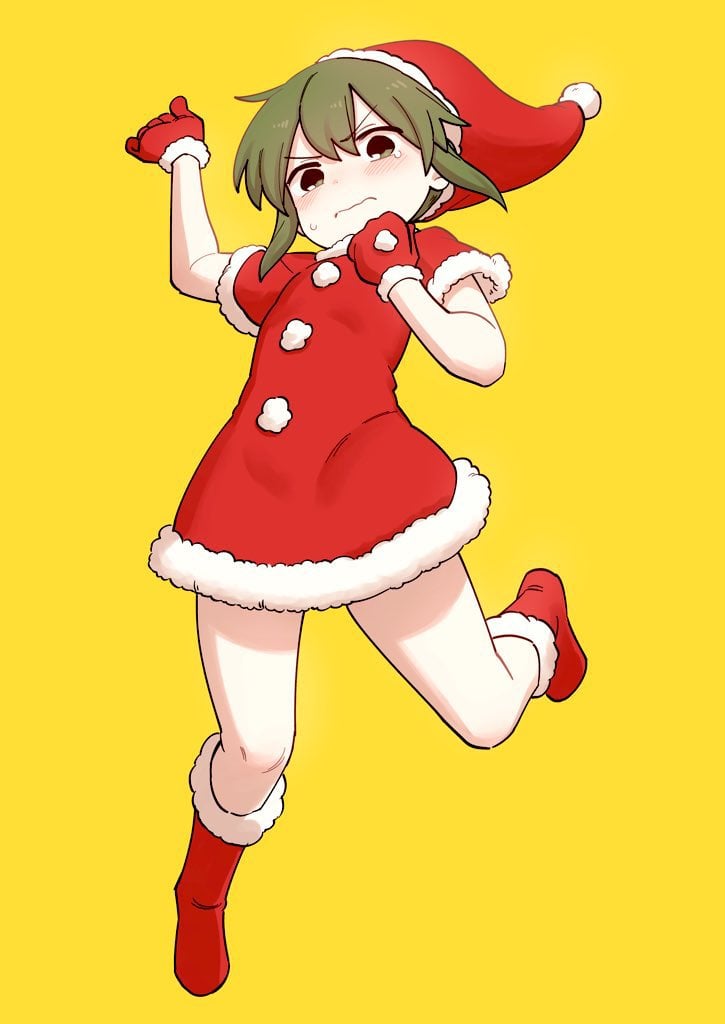 Shaman King
EDENS ZERO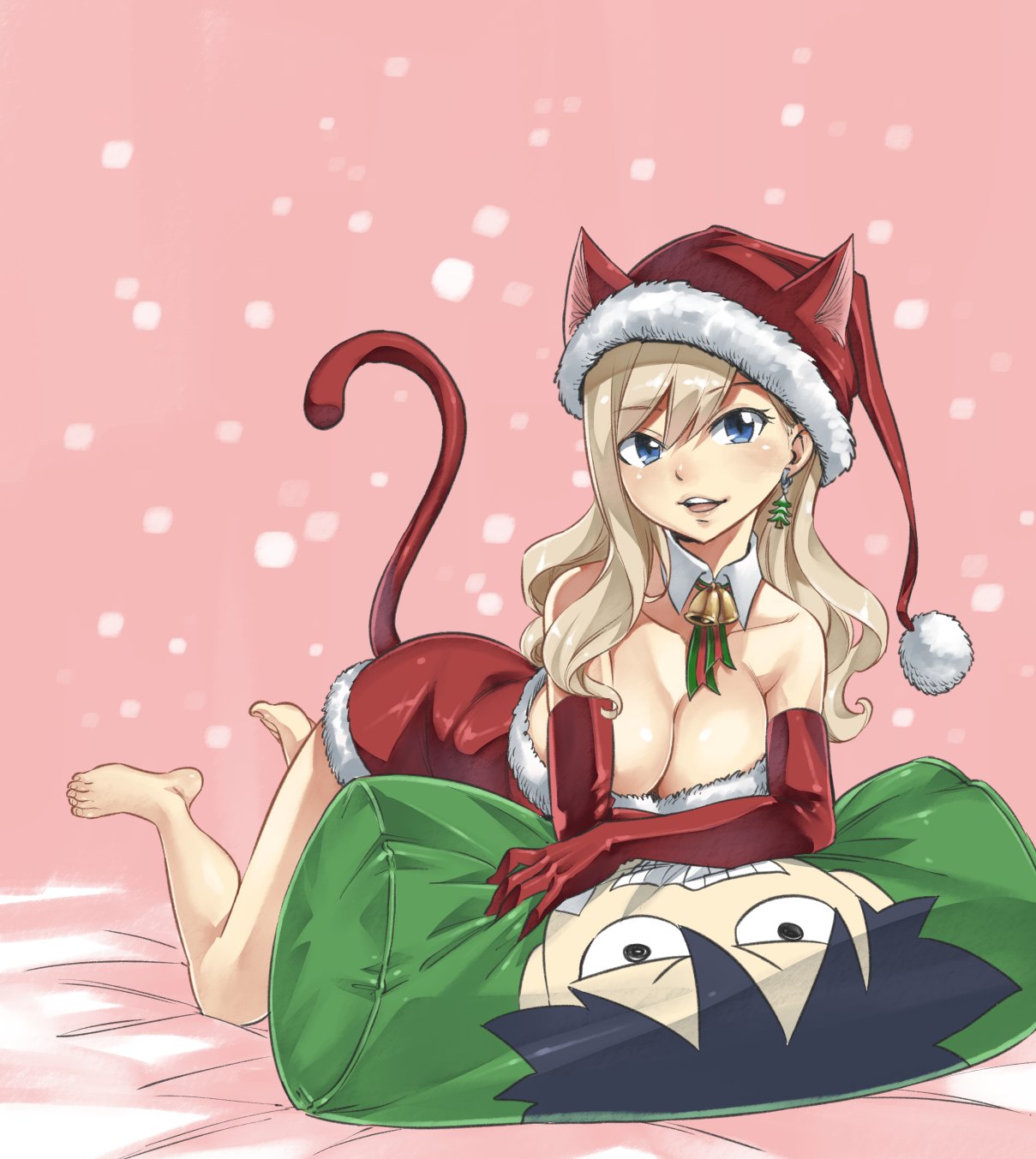 Sewayaki Kitsune no Senko-san (The Helpful Fox Senko-san)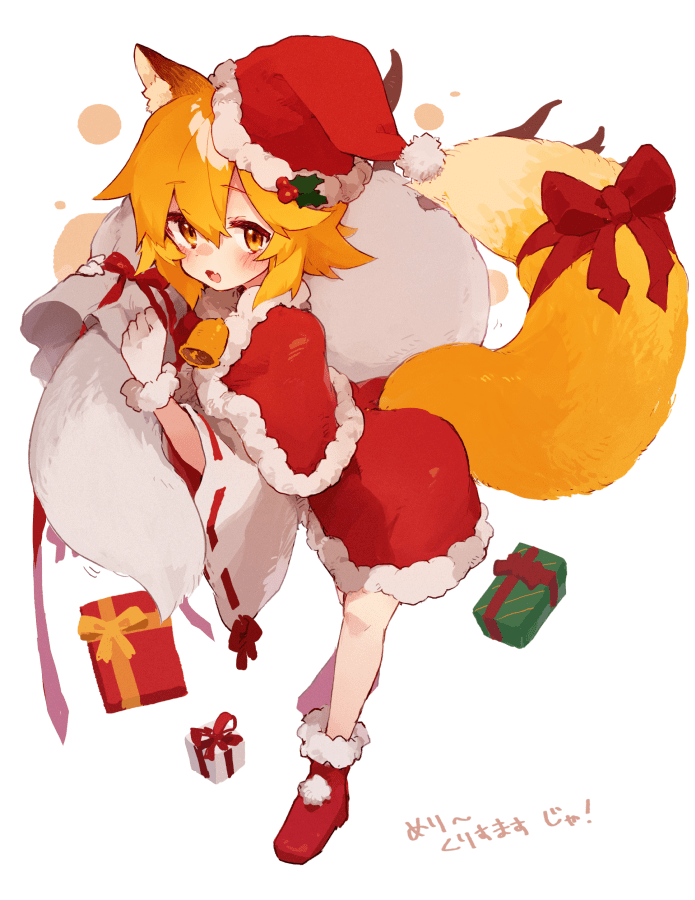 Tantei wa Mou, Shindeiru (The Detective is Already Dead)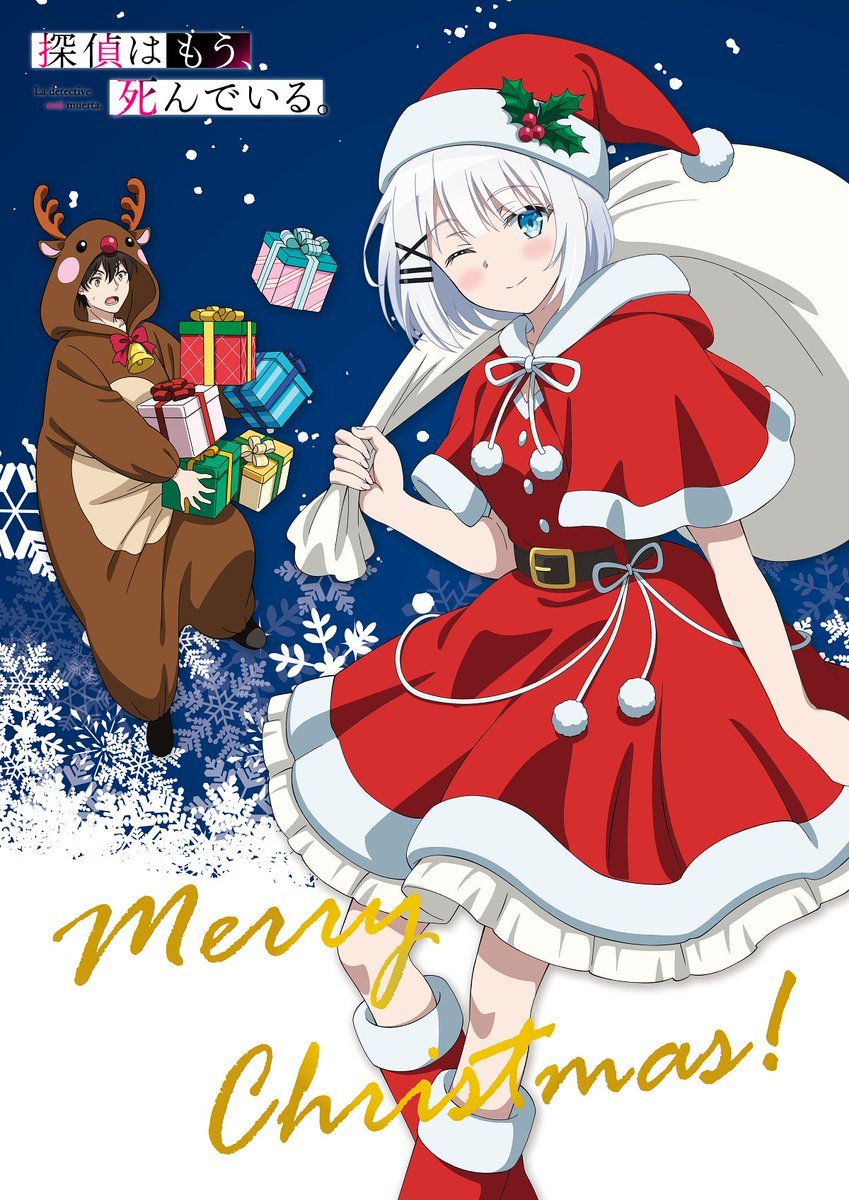 Karakai Jouzu no Takagi-san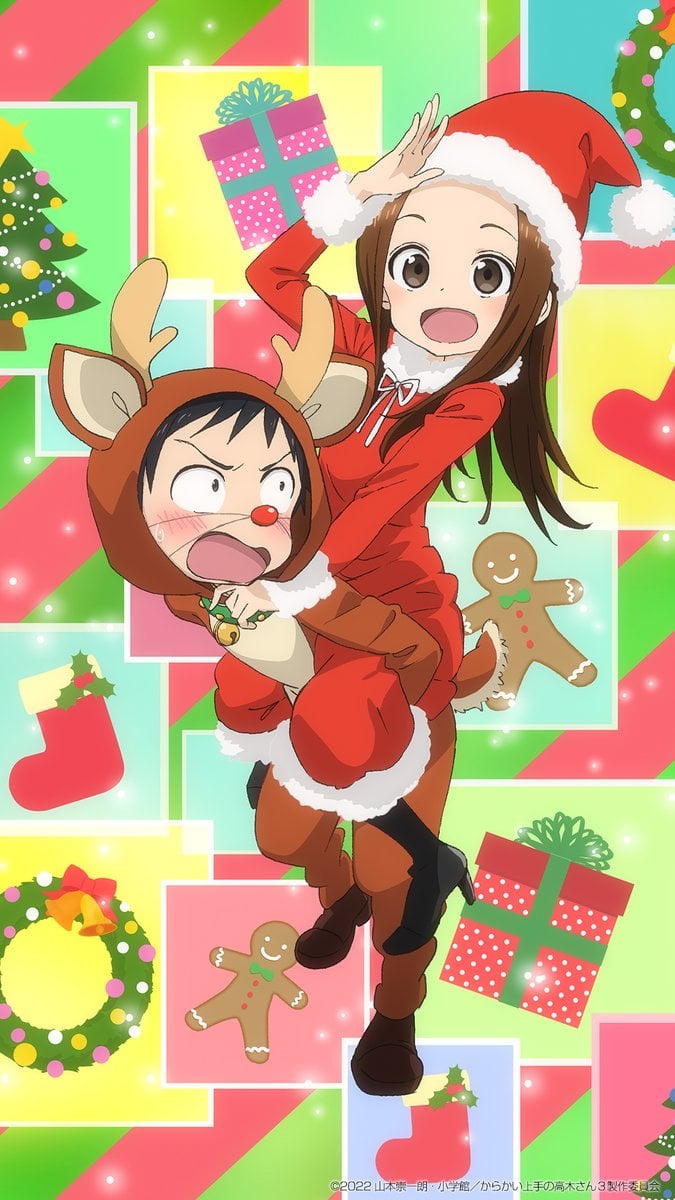 La entrada ¡Feliz Navidad te desea la industria del anime este 2021! se publicó primero en Kudasai.