Cuando pensamos en mangas de demografía shonen, inmediatamente pensamos en series de peleas, aventuras, deportes o cualquier otro género que en general le gusta al público masculino, pero las comedias románticas también son parte de esta demografía. Por ello, el popular portal japonés Goo Ranking realizó una encuesta preguntando a sus lectores por sus comedias románticas favoritas. La encuesta consideró las tres revista shonen más reconocidas en Japón, que incluyen la Weekly Shonen Jump de Shueisha, la Weekly Shonen Magazine de Kodansha y la Weekly Shonen Sunday de Shogakukan, y se realizó entre el 27 de agosto y el 10 de septiembre de 2020.
Jigoku Sensei Nube (Hell Teacher Nube), por Shou Makura y Takeshi Okano.
Hayate no Gotoku! (Hayate the Combat Butler), por Kenjirou Hata.
I"s, por Masakazu Katsura.
Kyoukai no Rinne (Rin-ne), por Rumiko Takashashi.
Video Girl Ai, por Masakazu Katsura.
Ichigo 100% (Strawberry 100%), por Mizuki Kawashita.
Cat's Eye, por Tsukasa Hojo.
Kimagure Orange☆Road, por Izumi Matsumoto.
Gotoubun no Hanayome (The Quintessential Quintuplets), por Negi Haruba.
Nisekoi (Nisekoi: False Love), por Naoshi Komi.
10. Yamada-kun to 7-nin no Majo (Yamada-kun and the Seven Witches), por Miki Yoshikawa.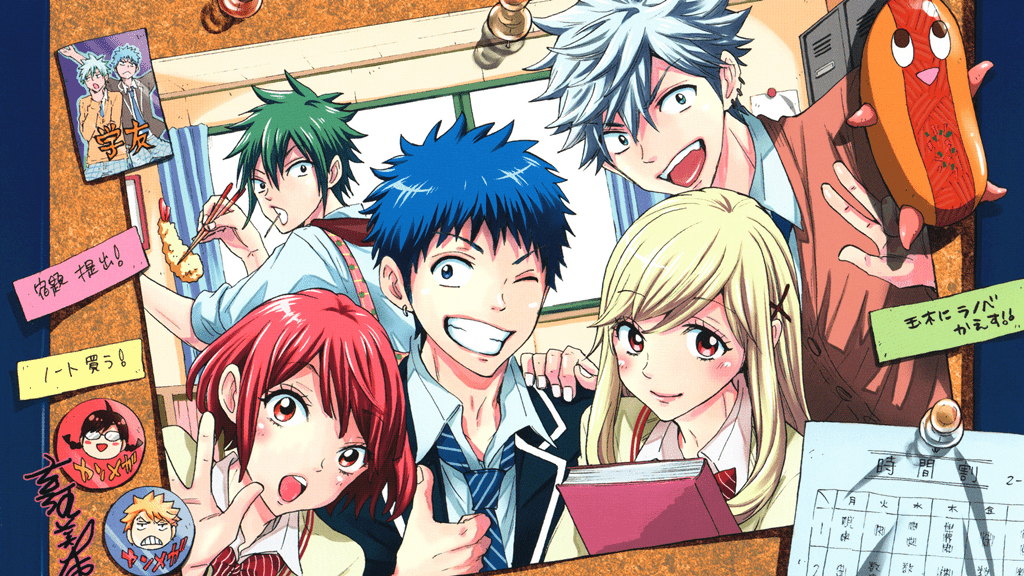 9. Rough, por Mitsuru Adachi.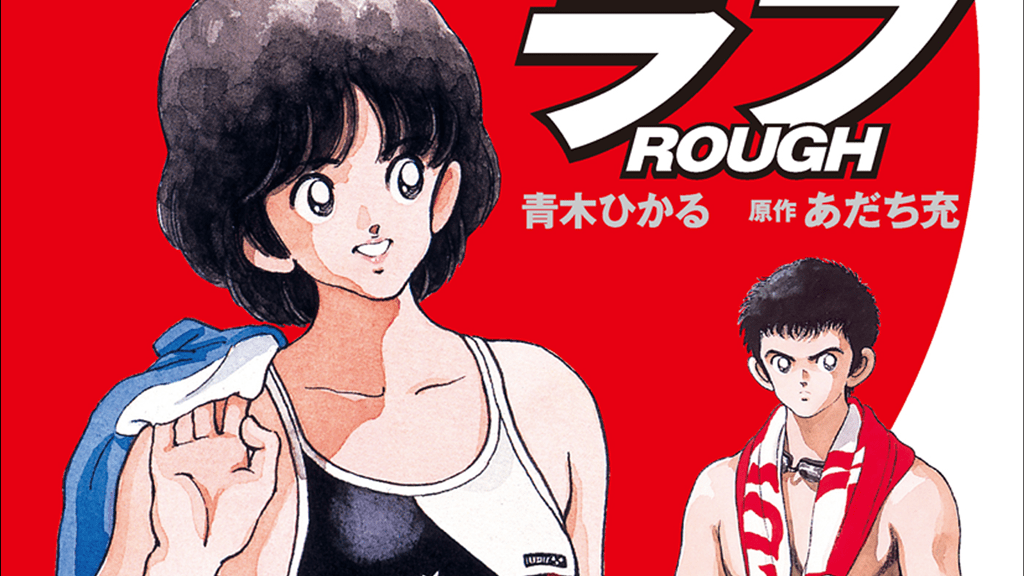 8. Ranma 1/2, por Rumiko Takahashi.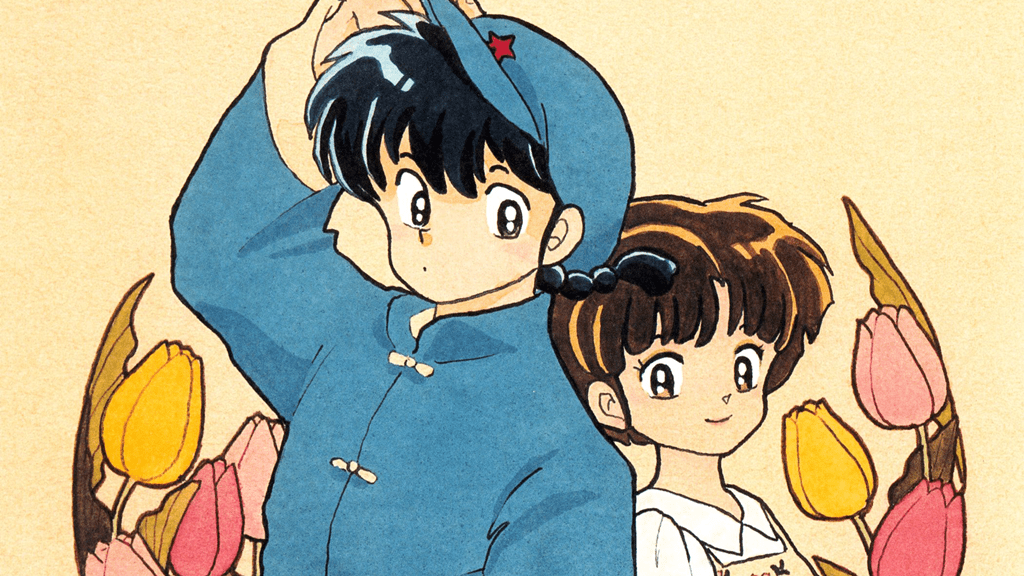 7. H2, por Mitsuru Adachi.
6. Yankee-kun to Megane-chan, por Miki Yoshikawa.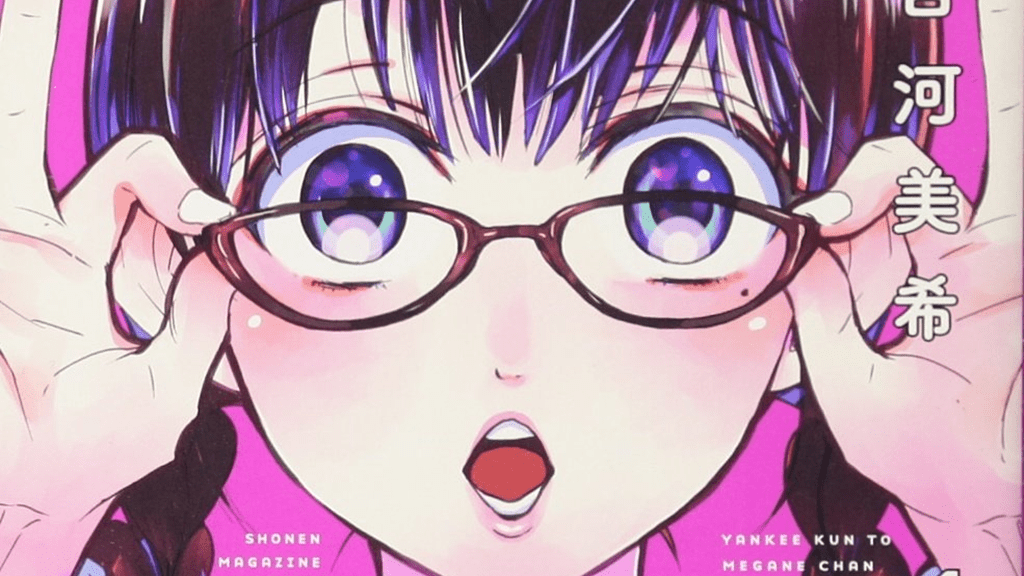 5. Cross Game, por Mitsuru Adachi.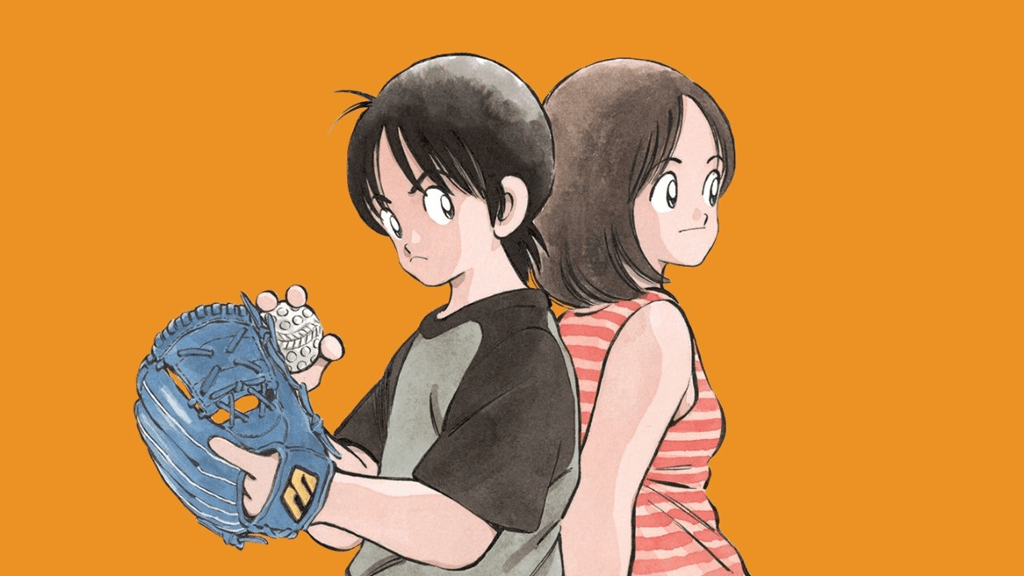 4. Urusei Yatsura (Those Obnoxious Aliens), por Rumiko Takahashi.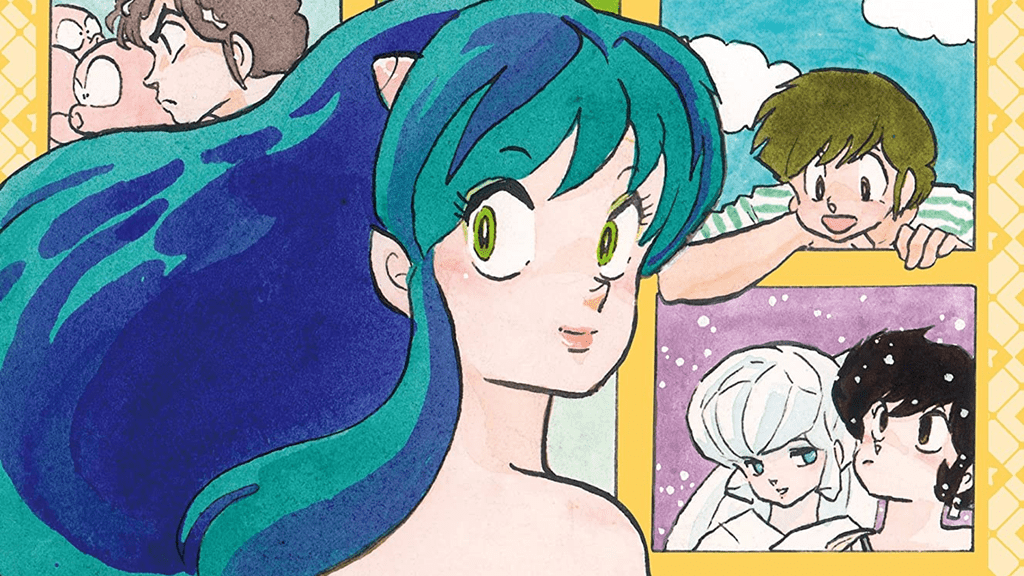 3. To LOVE-Ru, por Saki Hasemi y Kentarou Yabuki.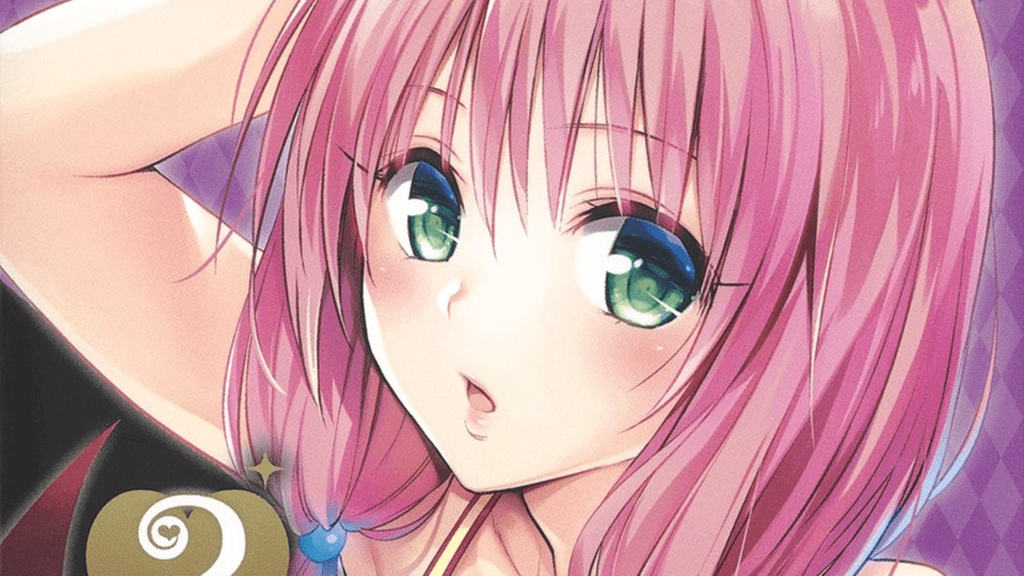 2. Touch, por Mitsuru Adachi.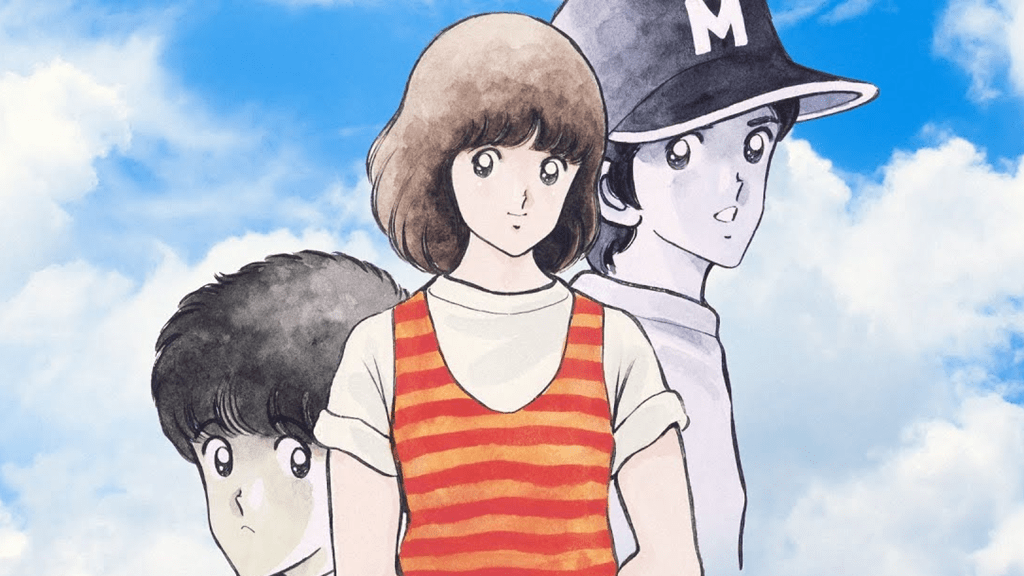 1. Bokutachi wa Benkyou ga Dekinai (We Never Learn), por Taishi Tsutsui.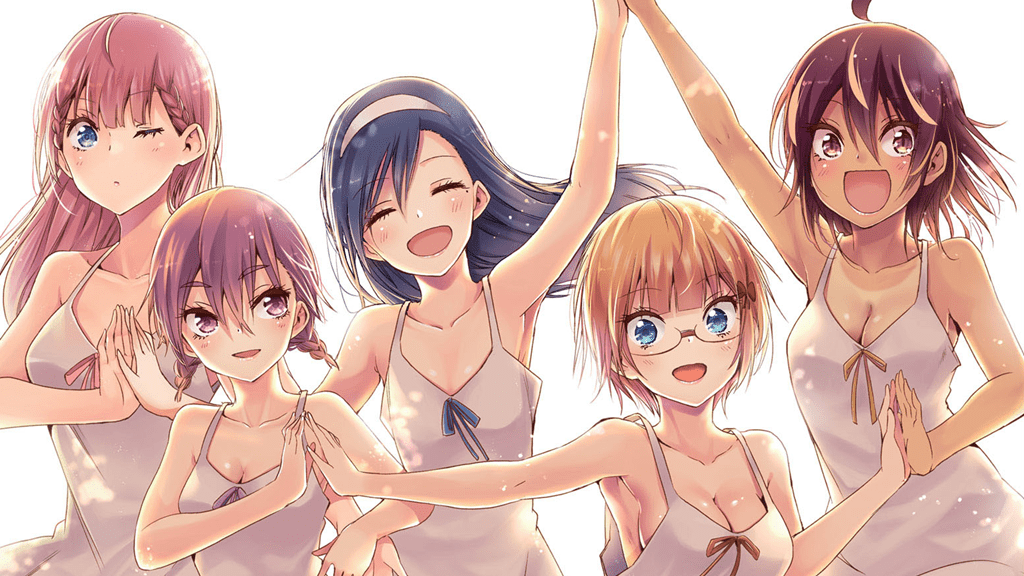 Fuente: Goo Ranking
©NTT Resonant Inc. 集計期間:2020年8月27日~2020年9月10日
La entrada Goo Ranking: Estas son las mejores comedias románticas shonen según Japón se publicó primero en Kudasai.