Como es costumbre en los últimos días de cada mes, se han revelado las nuevas y espectaculares ilustraciones que se podrán encontrar en el próximo número de la revista japonesa Megami Magazine. Este nuevo lanzamiento, que corresponde a la séptima edición del año 2022 (también conocida como Julio-2022), ya se puede adquirir en tiendas físicas de Japón y también en sitios de importación, como CDJapan.
Komi-san wa, Komyushou Desu (Komi Can't Communicate)
Gotoubun no Hanayome (The Quintessential Quintuplets)
Koi wa Sekai Seifuku no Ato de (Love After World Domination)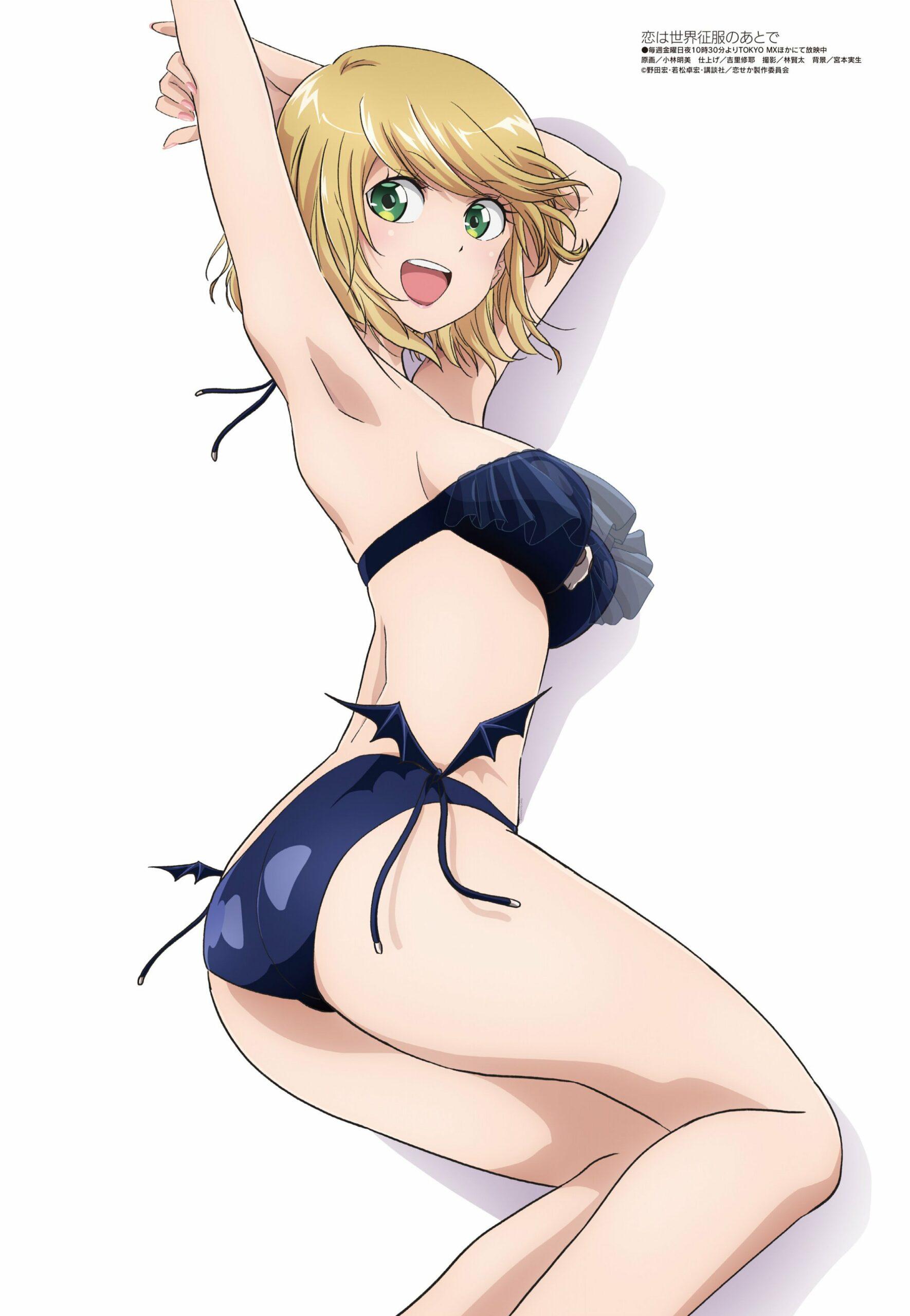 Date A Live IV
Kawaii dake ja Nai Shikimori-san (Shikimori's Not Just a Cutie)
Mahoutsukai Reimeiki (The Dawn of the Witch)
Shokei Shoujo no Virgin Road (The Executioner and Her Way of Life)
Tate no Yuusha no Nariagari (Tate no Yuusha no Nariagari)
Kono Healer, Mendokusai (Don't Hurt Me, My Healer!)
Tomodachi Game
Machikado Mazoku (The Demon Girl Next Door)
Healer Girl
Magia Record: Mahou Shoujo Madoka Magica Gaiden (Magia Record: Puella Magi Madoka Magica Side Story)
Shachiku-san wa Youjo Yuurei ni Iyasaretai (Miss Shachiku and the Little Baby Ghost)
CUE! Idol-Training
La entrada La revista Megami Magazine revela las ilustraciones de su edición de Julio 2022 se publicó primero en Kudasai.