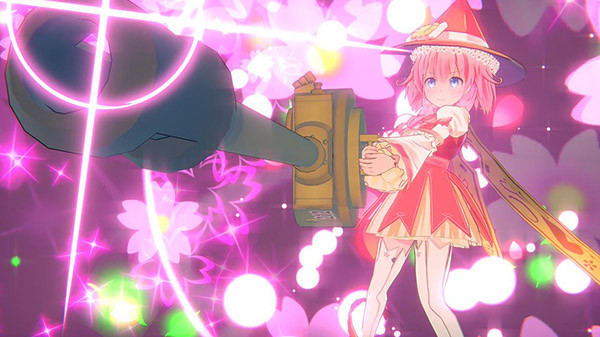 Desde Mediascape han anunciado que el shooter en tercera persona Magusphere of the Magical Girl se lanzará en 2020 en Japón en versiones para PlayStation 4 y PC vía Steam.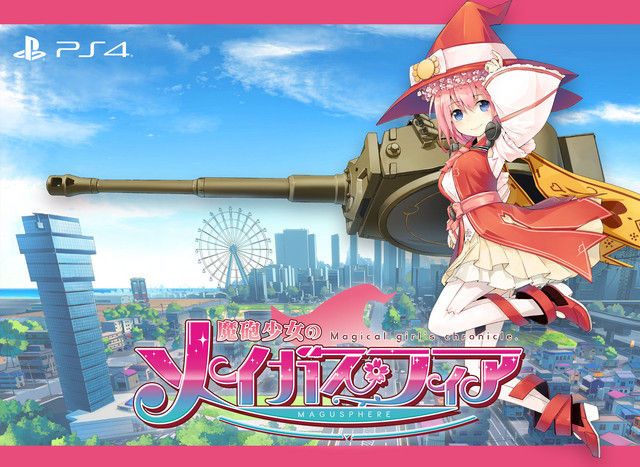 El juego de "chicas mágicas y destrucción" pone a los jugadores en la piel de una chica mágica que porta una pistola mágica y tiene una potencia de fuego que no parece ajustarse a su aspecto inocente.
Bajo estas líneas puede verse el último video que mostraron del juego el pasado noviembre, aunque estará presente en el Tokyo Game Show 2019 que se celebrará del 12 al 15 de septiembre.
Fuente: Gematsu