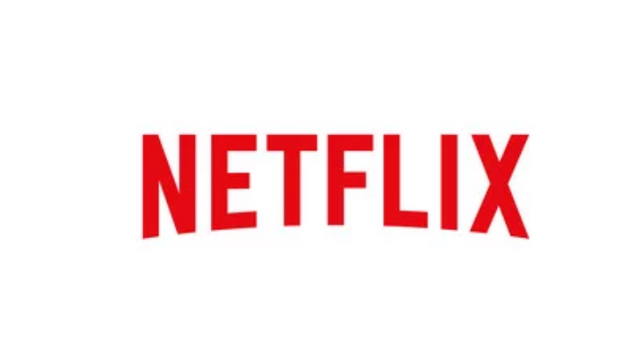 Desde Netflix han anunciado la asociación con varios creadores japoneses para expandir su catálogo de producciones de anime.
El servicio trabajará así en futuros proyectos con CLAMP (X, Cardcaptor Sakura), Shin Kibayashi (The Drops of God, The File of Young Kindaichi), Yasuo Ohtagaki (Moonlight Mile), Otsuichi (Goth, Calling You), Tow Ubukata (Le Chevalier D'eon; Mardock Scramble) y Mari Yamazaki (Themae Romae).
El único detalle que se ha dado a conocer es que CLAMP han trabajado en 20 personajes para un proyecto de anime por ahora sin anunciar y que Kibayashi trabaja en un proyecto encargándose de los guiones.
Fuente: ANN