Desde Fuji TV han anunciado que Psycho-Pass 3, la tercera serie de televisión de la franquicia Psycho-Pass, se estrenará el próximo mes de octubre vía el bloque Noitamina de la cadena.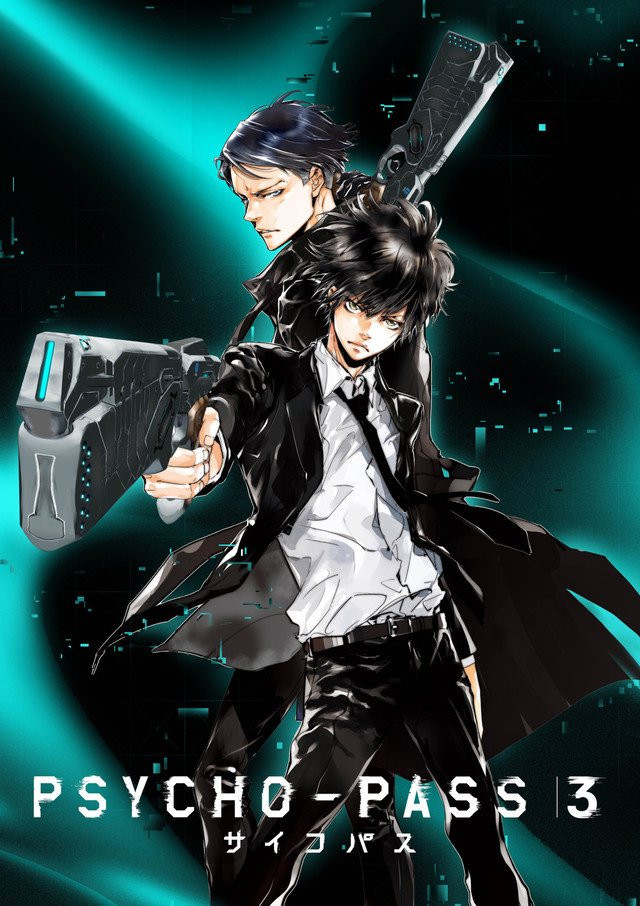 El anime contará con Yuuki Kaji como Arata Shindo y Yuichi Nakamura como Kei Mikhail Ignatov. Naoyoshi Shiotani regresará para dirigir la serie bajo Production I.G, igual que la autora Akira Amano como diseñadora de personajes original.
La primera serie de Psycho-Pass se estrenaba en 2012 y constó con 22 episodios. En octubre de 2014 se estrenaba Psycho-Pass 2, serie que contó con 11 episodios, llegando en enero de 2015 la primera película.
Recientemente se estrenaba la tercera de la trilogía de películas Psycho-Pass: Sinners of the System.
Fuente: ANN