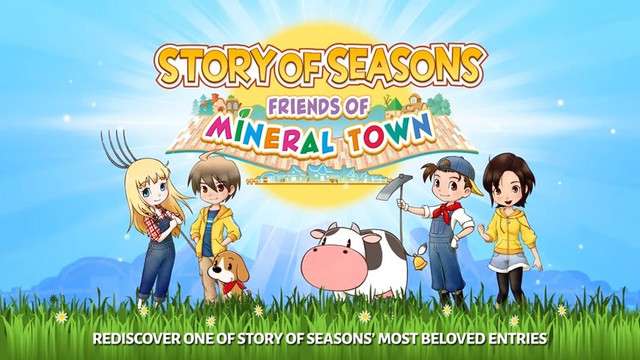 Desde XSEED Games han anunciado que Story of Seasons: Friends of Mineral Town se lanzará el próximo verano en las Nintendo Switch de Norteamérica al precio de 49.99 dólares.
Marvelous Europe ya había anunciado que el juego se lanzará el 10 de julio en las Nintendo Switch de Europa y Australia tanto en formato físico como digital.
Bajo estas líneas puede verse un nuevo tráiler.
Fuente: Gematsu